While the federal loan program ran out of money on April 16, the White House and Congress reached a deal to replenish another $300 billion to the payroll protection program for small-business loans.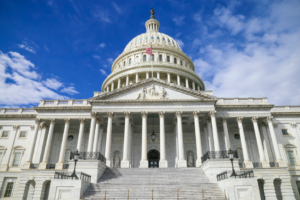 $125 billion of the PPP money will be set aside for "under-banked" small businesses that do not have a strong relationship with local banks.
The payroll protection fund provides loans of up to $10 million per business with 500 employees or fewer, and any portion of that loan used to maintain payroll or pay for rent, a mortgage, and existing debt could be forgiven as long as workers stay employed through the end of June.
The $2 trillion coronavirus aid package passed by Congress on March 26, 2020, included $350 billion in the Small Business Administration's Paycheck Protection Program, and already those funds ran out on April 16, 2020.
Nationwide, the Small Business Association / SBA approved 1.6 million loans totaling more than $342 billion by April 16, 2020. The average loan size was $206,000.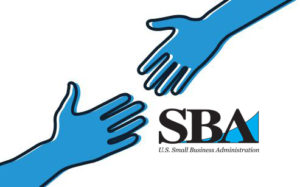 Lakeside Business Suites
2620 Regatta Drive, Suite 102
Las Vegas, Nevada 89128
www.lakesuites.com